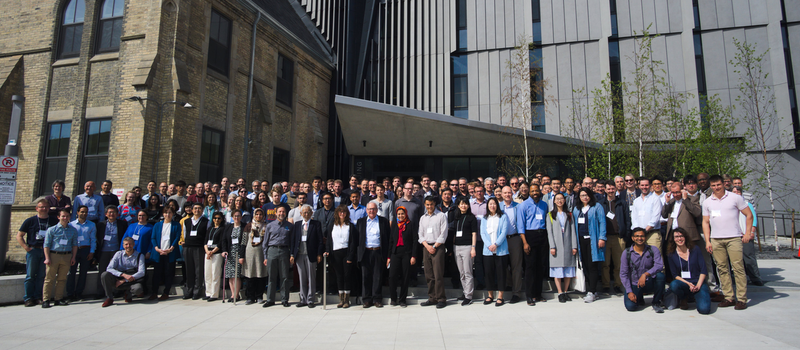 Welcome to the 14th International Workshop on Greenhouse Gas Measurements from Space (IWGGMS-14), which will be held on the St. George campus at the University of Toronto on 8-10 May 2018.
All workshop sessions will be located in the Earth Sciences Centre, 5 Bancroft Ave, Toronto, ON.
The goal of the workshop is to review the state of the art in remote sensing of carbon dioxide, methane, and other greenhouse gases from space, including:
Results from GOSAT, OCO-2, TanSat, TROPOMI, and other missions;
Pre-flight and on-orbit instrument calibration and bias correction techniques;
Greenhouse gas retrieval algorithms;

Validation methods, instrumentation, and results;

Solar-induced chlorophyll fluorescence (SIF);

Related ground-based, ship-borne, and air-borne measurements;

Flux inversion from space-based greenhouse gas measurements; and

Status of future greenhouse gas missions including GOSAT-2, OCO-3, TanSat-2, MicroCarb, MERLIN, GeoCarb, Copernicus missions, ASCENDS, and others.
Important Dates:
Abstract submission opened: 10 January 2018

Registration opens: 10 January 2018
Abstract submission deadline: Now closed
Registration deadline: Now closed
Workshop dates: 8-10 May 2018
Workshop Format:
The workshop will be organized around a series of invited and contributed presentations and posters. It will also provide opportunities for both scientific and programmatic discussions that will contribute to fostering future collaborative efforts.
Local Organizing Committee:
Dylan Jones (University of Toronto)
Ray Nassar (Environment and Climate Change Canada)
Saroja Polavarapu (Environment and Climate Change Canada)
Kimberly Strong (University of Toronto)
Kaley Walker (University of Toronto)
Debra Wunch (University of Toronto)
Sponsors
We are grateful to the following organizations for their support of IWGGMS-14:

ABB_logo.png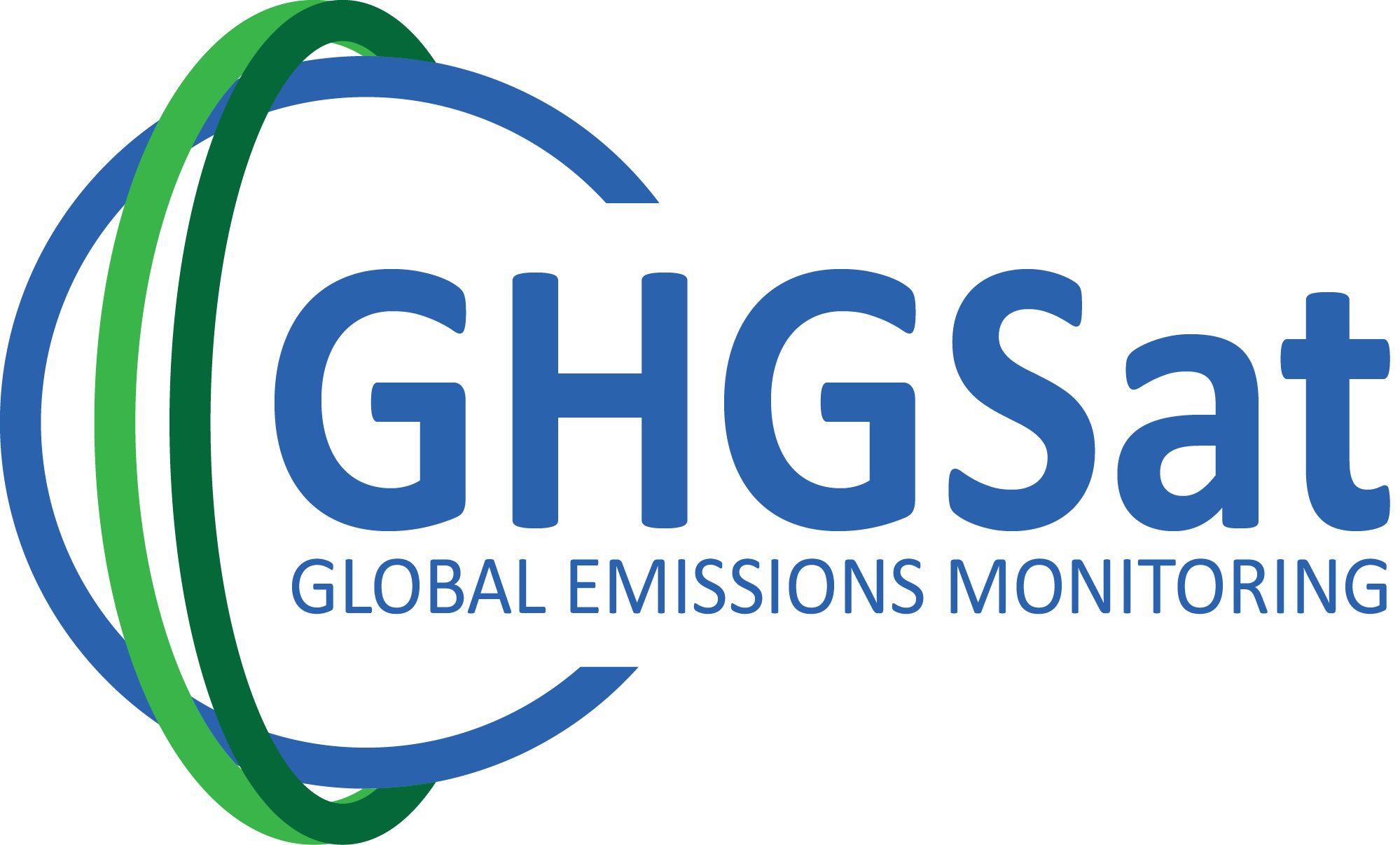 GHGSat.jpg
Bluefield_logo

School of the Environment logo

Department of Physics logo

Faculty of Arts & Sciences